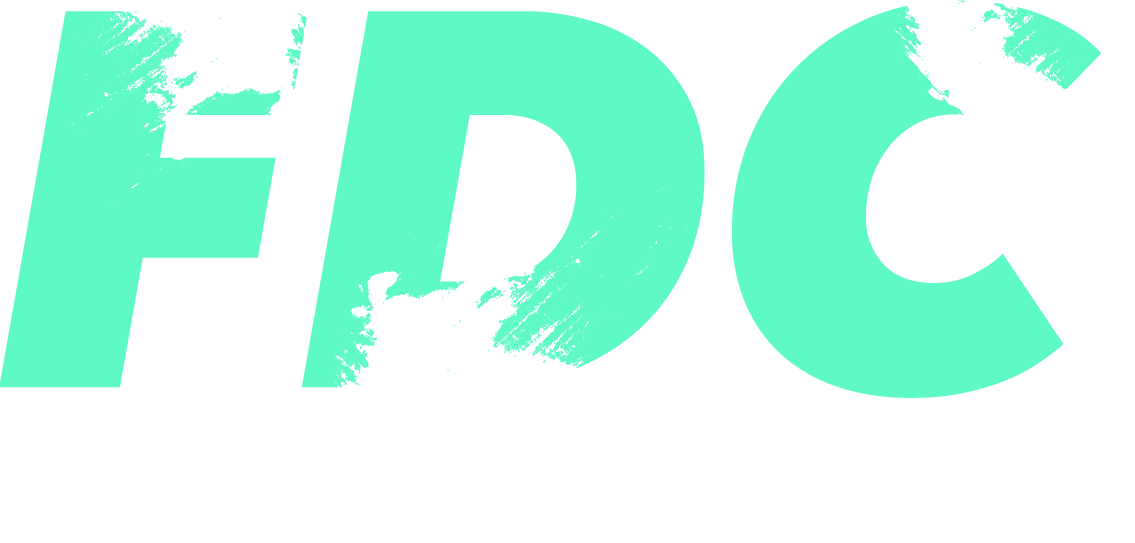 ALEX

ESTRADA




Owner/Director
Alex began dancing at the age of seven at Corona Dance Academy in Corona, CA where she predominantly trained in ballet, pointe, jazz, lyrical, tap, contemporary, and hip hop. Some of her training also includes The Edge, Millennium Dance Complex, and Debbie Reynolds in Los Angeles. For seven years she participated in competitions throughout Southern California and won many high scoring awards. Alex was the competition team director for 4 and a half years and has been teaching for 8 years. Her students have won high scoring awards and she has won many choreography awards. Alex has been accepted to various ballet companies including The Jofferey, Long Beach Ballet, The Rock, and American Ballet Theater; where she attended the Alabama program in 2005. Alex was signed to The Movement Talent Agency straight out of high school and moved to LA for 3 years. She was a part of the Major League Soccer team Chivas USA as a dancer and danced professionally under the direction of Aimee Edmundson. Alex was featured on many TV channels as a Chiva Girl some of them were ESPN, FOX, KDOC, and UNIVISION to name a few. Alex's credits include being featured on the television show "Tengo Talento, Mucho Talento", as a back-up dancer for Kiis FM's "Wango Tango", and as a back-up dancer for "W3 The Future".She also appeared on the ESPN show, Chiquis n Control, and on Despierta America. Alex has worked a lot with the latino community given that she is bilingual. Her music video credits include Wiz Khalifa, Chris Brown, Luis Coronel, and several more. She has performed at several LA fashion week stages, LA live, and at private corporate events at the Ritz Carlton LA and San Francisco Civic Center. Currently Alex is on a local tour with 80's Freestyle artist Trinere as a back-up dancer. As much as Alex enjoys performing all around the country she develop a passion for teaching. It has been a long time dream for Alex to open her very own studio. She is super excited to be able to educate and grow the dance community even more.
Ashley has been dancing for a total of 15 years in multiple competitive studios and dance teams.She first started out at Corona Dance Academy where she trained in Hip-Hop,Ballet,Contemporary and Jazz.She was trained by Boogie Brewer in her main style of Hip-Hop where she competed and won multiple national titles along with a scholarship to attend numerous dance conventions worldwide.
Star started off dancing for 8 years in a competitive studio and later joined the RCC dance team. She started her dance journey at Inspire Dance Complex where she trained in Ballet, Lyrical, Contemporary, Jazz and Acro/Tumbling. She was trained by Alex Estrada in her main style of Lyrical and Jazz, she then started competing and won multiple competitions.
Kiara Brown danced competitively for 14 years and continues to train and work professionally to this day. Kiara has training in Jazz, Lyrical, Contemporary, Salsa, Modern, Ballet and Hip Hop. She has won various national and world titles as a soloist. She was a lead dancer in a Chris Brown music video, danced at the Video Music Awards for the Britney Spears tribute, did Just Dance video games, Disney Commercials, and was a back up dancer for Will Smith at the Kids Choice Awards. Kiara has been committed to a positive dance education and is thrilled to share her passion for the art of dance. Kiara is able to run a stimulating, challenging and varied extra curricular dance program across any dance studio.