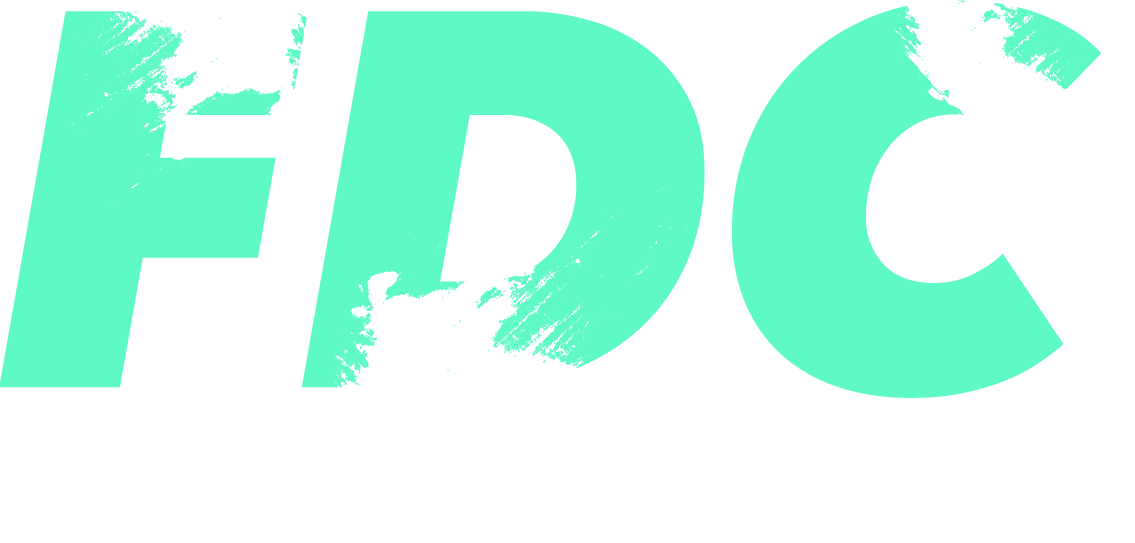 Fearless Dance Company is dedicated to bringing the fun and challenging of dancing to the Riverside county at an affordable cost. We will offer private and group dance instruction for social through competitive level dancers. FDC will also provide a place for dancers to use the skills they have learned, by having weekly dance parties, seasonal/holiday dances, and also by testing our students skill by competing against other schools in regional dance competitions as well as national dance competitions.
FDC will offer our students a variety of instructional choices for example Ballet, Hip hop, Contemporary and many more. By offering them several options, we can best serve their individual needs and financial limitations.
Private Lessons offer students the best value for their investment. With a private lesson, the students will work one-on-one with an instructor, receiving personalized instruction and immediate correction. Through experiencing the physical sensation of connected movement, the student is able to confidently replicate that movement. In learning the best methods, one-on-one, both beginning and advanced students will find they progress faster and more easily.
Group Classes are both an introduction to the experience of dancing with different partners/groups, and a chance for the students to become familiar with a variety of step patterns. Rotation of partners, throughout the class allows dancers to practice steps with different partners/groups. This format promotes comfort in dancing with several partners, as well as the camaraderie that goes along with sharing a learned experience. Group lessons will be available every week in the traditional styles. Classes will be offered at every level, from basic beginner through advanced competitive styling. In addition, specialty classes will be offered for children and teens.
Facility Rental will be another service offering. FDC will be offering to rent out our rooms and instructors for weddings, receptions, musical events, etc. We hope to expand the use of the building by including additional options of use (exercise/yoga classes in the morning).